Buy Now Supersized Edition
Don't leave this Page, or You'll Lose this Major Deal forever!
When Early Bird Period is over, it will RISE to $497!
1700+ of High-Quality Templates to Choose From
Easy to Customize and Unique
Intuitive and Fast. No Tech Skills Needed.
Professional Quality Videos With No Hassle.
Fully Customizable in Power Point. No Other
Software, Plugins or Add-Ons Needed.
Ready to Go With One Click.
One Click Export for Full HD Video
Designed for the Most Common Marketing Needs :
YouTube Videos, Explainer Videos, Opener Videos, Intro & Outro, Thumbnail Design, Subscribe & Likes Videos.
All-in-One Package for Creators and Creatives
The Only Tool You Will Ever Need for Video Editing..
From Newbie to Advanced in No Time With the
Included Step by Step Tutorials. Super Easy to Learn.
Amazing Value for the Price! Grab the Early Bird Massive Discount for a No-Brainer Deal!
An ENORMOUS collection of 1700+ stunning
1700+ Templates of Graphics and Animations at Your Fingertips!
Get Elite Video & Graphics Suite
A ONE TIME ONLY Fee with NO Extra Costs!
Don't leave this page and let this Super Deal Disappear Forever!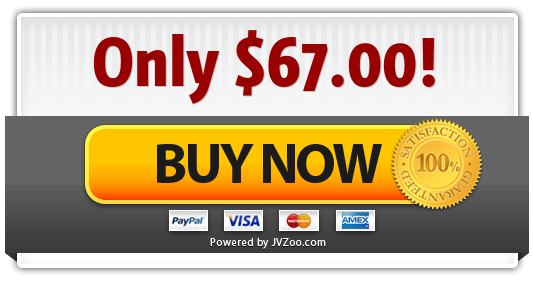 Get the BEST Templates on the Market for the Lowest Price Ever!
You'll never get a discount like this again- Buy Now!
Check out how amazing your new videos can look.
Take a look inside our Premium Template Library!
module 1
10 Stunning Video Templates
module 2
26 Logo Intro Templates
module 3
16 Youtube Opener Video
module 4
26 Outro Video Templates
module 5
30 Youtube Cover Templates
module 6
50 Youtube Thumbnail Templates
module 7
25 Lowerthird Templates
module 8
16 Info Bar Templates
module 9
14 Subscribe Templates
module 10
13 Social Media Templates
module 11
25 Modern Title Templates
module 12
6 Next Video Templates
module 13
100 Stylish Instagram Templates
module 14
100 Powerful Quote Templates
module 15
120 Incredibly-Designed Covers
module 16
Professional E-Sport Logos
module 17
Avatar Pack With 100 Avatars
module 18
1000 Character Poses
module 19
100 T-Shirt Design Templates